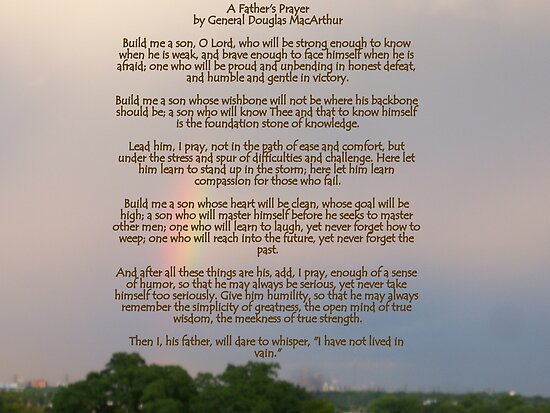 Our Mission :
To promote Christ-Centered family with godly parenting.
To promote creative, enlightening/inspiring biblical teachings to your child.
To encourage your child to have genuine faith in Christ and walk with God in their lives.
Our Vision : Proverbs 22:6 Start children off on the way they should go, and even when they are old they will not turn from it.
Parent meeting – Parent meeting is held every Sunday at 2:00-4:00 pm at 2278 Camino Ramon. (Same time as EBTCC Chinese School) to promote Christ centered family and godly parenting skills. 
Children Learn What They Live By Dorothy Law Nolte, Ph.D.