Our Mission :
To promote Christ-Centered family with godly parenting.
To promote creative, enlightening/inspiring biblical teachings to your child.
To encourage your child to have genuine faith in Christ and walk with God in their lives.
Our Vision : Proverbs 22:6 Start children off on the way they should go, and even when they are old they will not turn from it.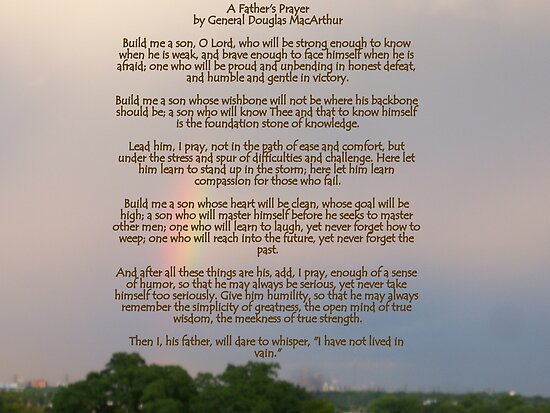 Due to COV19, our Kids Sunday school teaching changed to Zoom teaching (Please Join Zoom meeting below)
Parents meeting – Parents meeting was held every Sunday at 2:00-4:00 pm at 2278 Camino Ramon. (Same time as EBTCC Chinese School) to promote Christ centered family and godly parenting skills.  Due to COV19 and our Chinese School changed into Zoom teaching, we cancelled our parents meeting and encourage parents to support their kids learning during Chinese language Zoom teaching.
Children Learn What They Live By Dorothy Law Nolte, Ph.D.